Free Delivery
Across the United Kingdom
Collection Available 
at our Eastriggs Works
No Hidden Fees
All our prices include VAT
Hobby and LMC Parts Online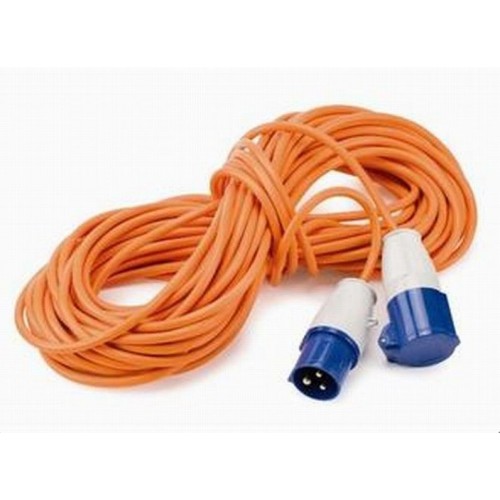 230v Site extension lead. 10 metres, display packed 100% copper cable 3 core 2.5mm orange pvc cable 16 amp 230v site connectors
Hobby and LMC Parts Online
JG Trading Co are an established caravan dealership for Hobby Caravans and LMC Caravans. Based in Dumfries and Galloway, we have a large stock of caravan parts for sale online and an expert team available to answer any questions and offer our professional advice.
Contact JG Trading co by calling our landline: 01461 40791. You can also email our parts department: hobbycaravanparts@gmail.com  and we will get back to you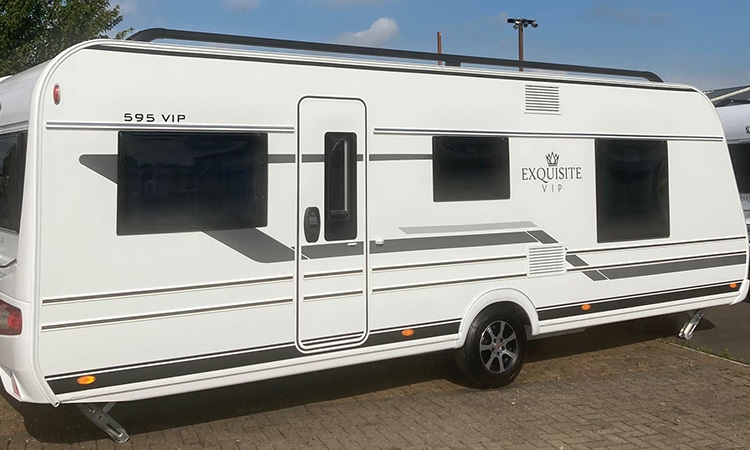 CARAVAN PARTS & ACCESSORIES
Easily order Hobby & LMC Caravan Parts through our online shop for FREE delivery to all UK postcodes.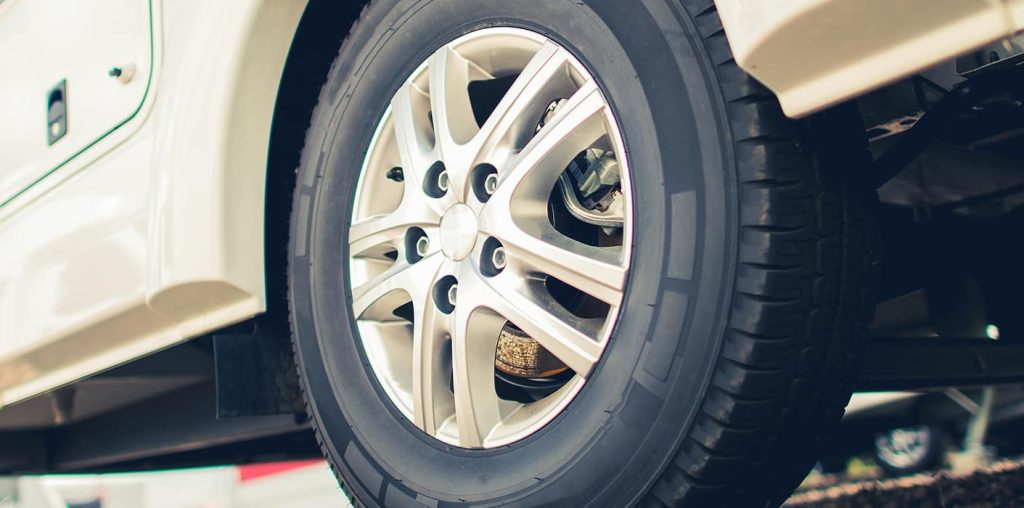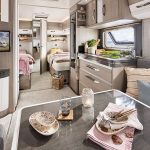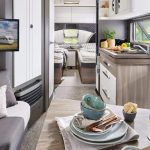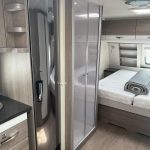 GENUINE HOBBY AND LMC PARTS AND ACCESSORIES
We sell a wide variety of spares and accessories for your Hobby and LMC caravan at highly competitive prices. We stock all parts for every model If you do not see the part you require, please get in touch and our team will do their best to help you! If you are ordering from us outside the UK Mainland, please contact us first before processing your order